Mission
To improve equipment valuations through accessible and transparent information.
Our Story
Helping people grow has always been a primary goal of TreadSure's founder, Eric MacPherson. This focus on helping agricultural dealers and producers led Eric to build one of the most well-known agricultural tire distributors in North America, Dawson Tire & Wheel. For years Eric saw many equipment dealerships frustrated with how tires and wheels were being valued on used equipment. While Dawson Tire offered training with dealers on how to properly value these tires and developed charts with popular sizes and tread information, these methods fell short on providing a scalable and sustainable solution for dealer organizations. From this experience, it was clear that leveraging mobile technology could solve this problem and finally bring accessibility and transparency to tire information on used equipment.
After several concepts and iterations, TreadSure was introduced in the spring of 2021 as the first mobile application for agricultural tire evaluations. Shortly after its release, the team was lead to evolve TreadSure from a single-use calculator to a multi-faceted software solution for individuals, dealerships, and auction platforms. In the fall of 2022, TreadSure announced its largest transformation to date with the development and release of version 2.0. This update brought a new level of insight and transparency to tire information during equipment valuations, allowing both organizations and producers to make better buying decisions.
The Team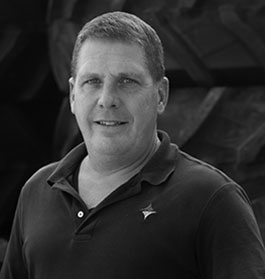 Eric MacPherson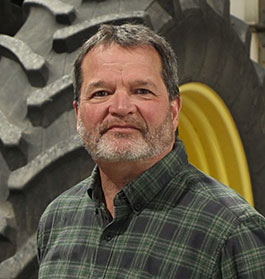 Bill Albaugh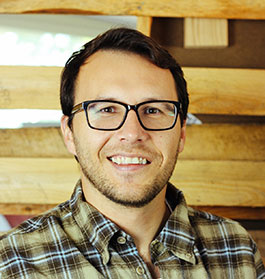 Dusty Reynolds
Powered by Dawson Tire and Wheel
We understand tires can be confusing. TreadSure leverages the expertise and relationships at Dawson Tire and Wheel to provide our users with enhanced features and support when it comes to tire values or trades.